The Lotus Seven Twincam SS
courtesy of John Robinson through the Lotus Press Office
The 1969 Motor Show car as displayed on the Lotus stand. It shows the bonnet cut away to provide an unobstructed view of the Twin Cam engine. Unfortunately this permanent modification meant that the car could not be judged for the coachwork competition.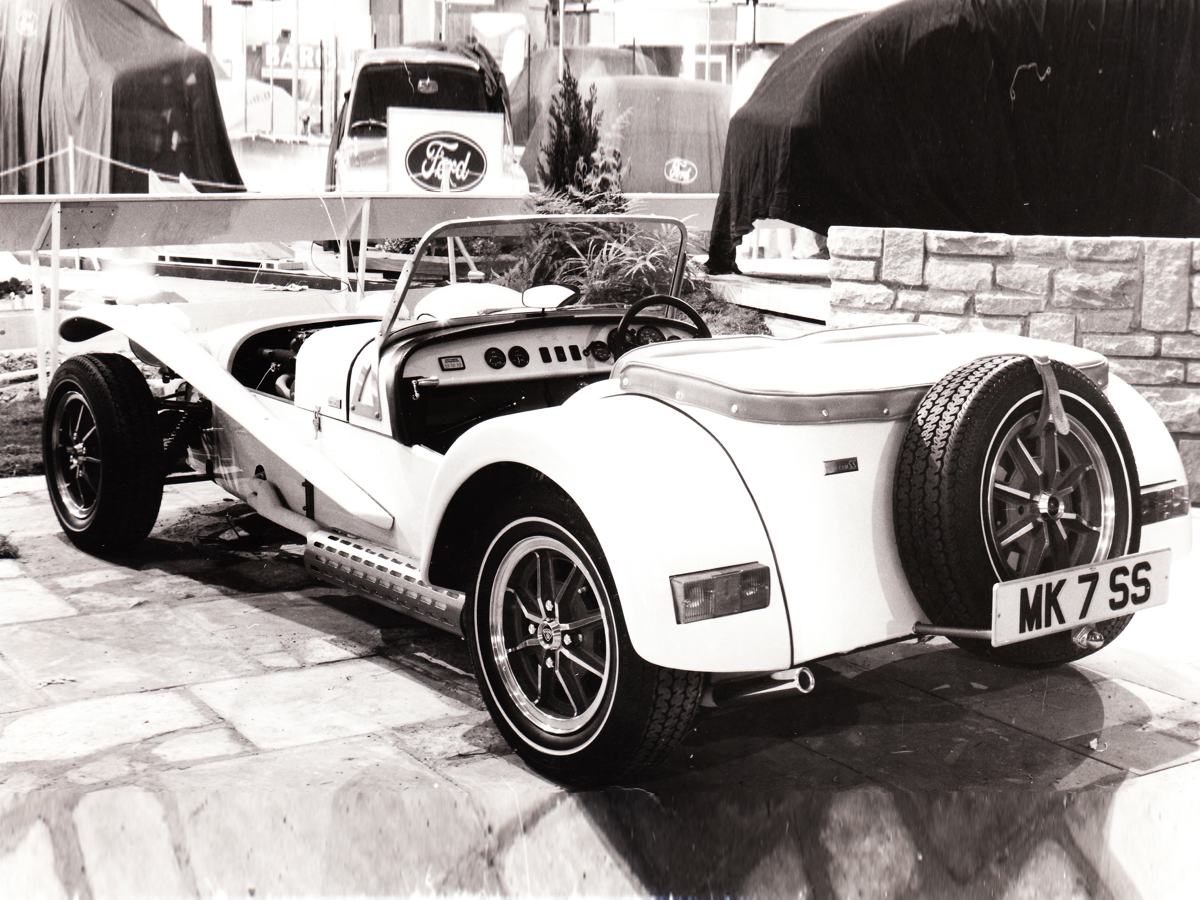 (RETURN TO THE ANGLO-CANADIAN CORNER MAIN PAGE)